About Us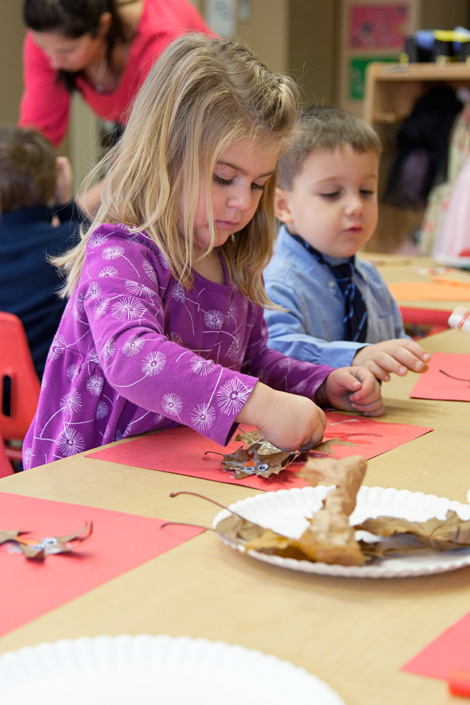 North Country Kids is an Early Intervention and Preschool Agency. We offer the earliest possible intervention and support for infants, toddlers and preschool children (birth to five years of age) who have difficulties in the areas of speech, cognitive, behavior, social emotional or gross and fine motor development. Early intervention is a state-wide, family centered developmental service and is available at no cost to families for children found eligible by an evaluation team.
We recognize that every moment in a child's life is precious, and the first five years are especially critical to a child's development. For children with disabilities this time period is even more critical. Our early intervention therapy services reach out to families when it matters most. We begin working with children from birth – helping to guide them and their families through their most sensitive and important growth years.
At North Country Kids, therapists and parents work together to build bridges that allow each child to achieve success. Although some of these bridges may seem to be built over streams while others cover the widest bodies of water, each is fundamental in ensuring that individual children reach the next destination on their journey toward success.
North Country Kids believes that the partnership between therapists and parents, including the collaboration of caregivers and specialists, is the most important foundation for the support of such bridges. Through early intervention in a child's natural environment, we are committed to developing an individualized program for your child that provides him or her with the skills needed to reach established goals.
Our programs are individually tailored to meet the needs of each child and his or her family. Our team of therapists deliver services that enhance the development of children using a natural environment philosophy. North Country Kids therapists work with children and families within their homes, childcare centers and community play groups. We service children within the context of their everyday routines, activities and environments so services are meaningful and relevant to the family.